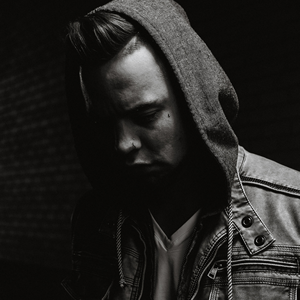 Bio
The Cheyenne, Wyoming native has struck a keen balance between constantly challenging himself and staying true as an artist, which has enabled his career to grow at an admirable rate.
Like any other tattoo artist, he paid his dues balancing a painstaking apprenticeship with music school (he also works part time as a DJ, producer and sound engineer) until it started to paid his bills. It wasn't long, however, before not only his mentor but other tattoo artists in the shop began to take note of his rapid progress and helped foster his fledgling career.
Fast forward to 2016 and he's been tattooing on a professional level for five years. While he finds himself most drawn to neo-traditional and photorealistic designs, his years of experience equip him to emulate any style - be it watercolor, trash polka, abstract, or anything else.
More importantly, what stands out more than anything else in each of Wirfel's tattoos is a sincere passion for his craft. Putting something permanent on another human being's body that could potentially help them along on their personal road is not something he takes lightly, and as a result, he's forged meaningful friendships with numerous clients along the way.
You'll be glad you enlisted Tucker Wirfel to design your next tattoo, and he'll be more than happy to apply his keen sense of artistry to this important milestone in your life.